Our News
HURMA SUGAR STRUCTURE?
HURMA SUGAR STRUCTURE?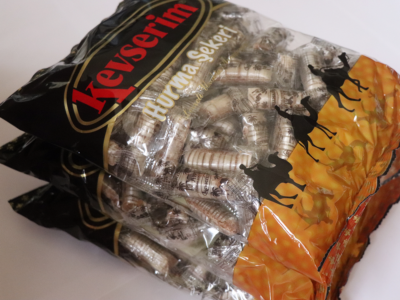 one
Fire with sugar water
Boil for 10 minutes
cream tartar fold
Immerse the syrup thermometer that has been kept in hot water before
2nd
When the thermometer is 145-150 degrees, drain the syrup onto a greased marble table.
1 gr lemon salt and 1 teaspoon lemon essential oil, 1-2 drops of sugar
3
After 1-2 minutes, lift out from the edges with iron spatula or chisel
Continue mixing until hand-held temperature
4
Extend the paste paste by hand
Putting the medicine into the
Cut with clean scissors when you want
Wrap or wrap in thin gelatine paper
how to make sugar candy, how to produce sugar candy. In this way?